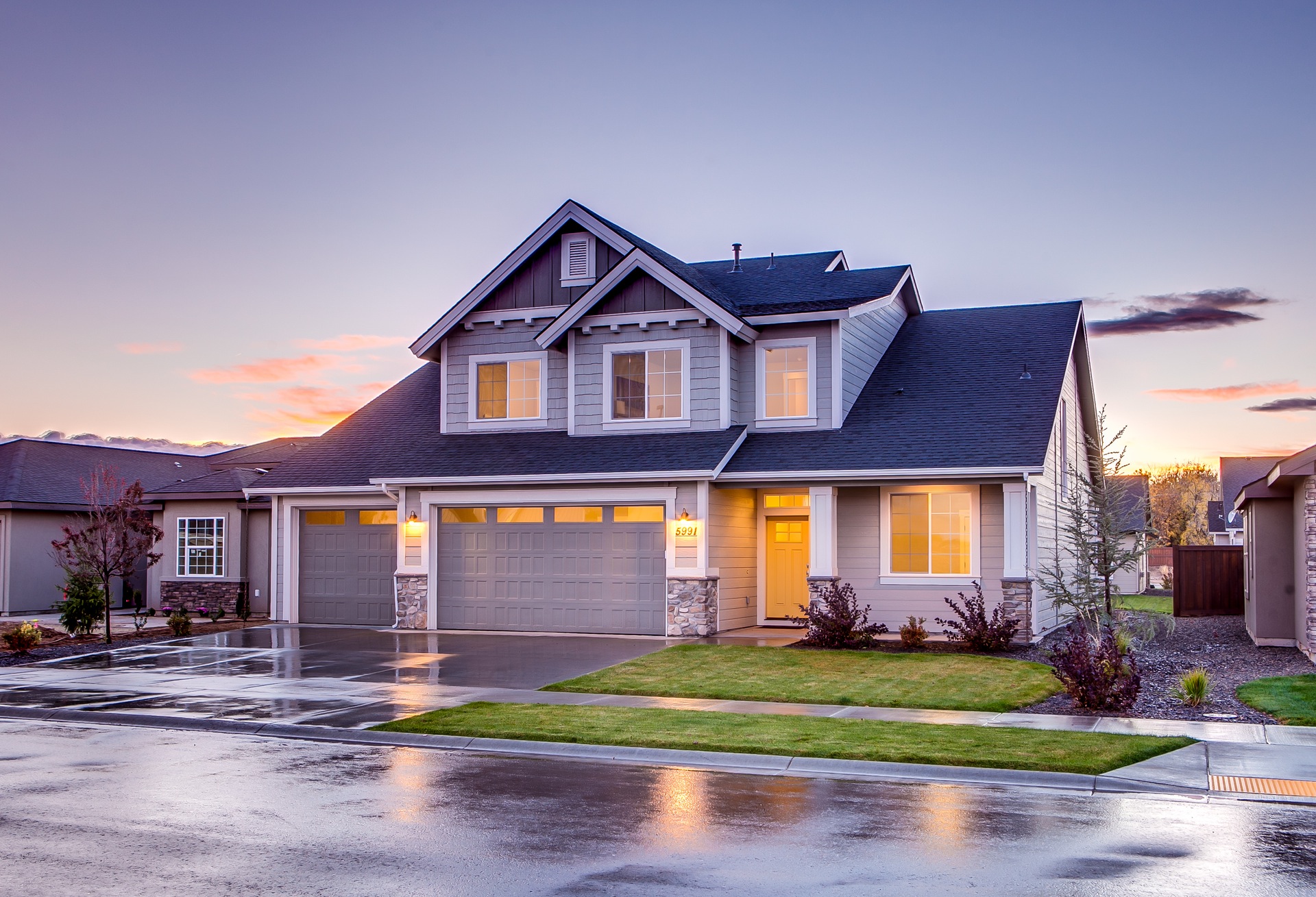 You can Reclaim
If you need reclaim in Spain do not worry anymore, since you have reached the right place to do so.
And we understand that there are times when we feel safe to invest, we feel that the time is right and we can trust the people with whom we are doing the transaction. However, unfortunately things do not always happen as we would like.
Therefore, thanks to fuster associates you will be able to reclaim in Spain without problems everything that you have not wanted to return if you have bought a property in this country. We always win, so do not hesitate and trust us to claim those expenses that you think belong to you.